Staying constantly alert is crucial to getting to your destination safely. Looking out for potential hazards, keeping yourself prepared for the unexpected, and defensively driving to keep yourself and your passengers safe is a lot to keep track of. That's why Subaru has EyeSight Driver Assist Technology available to keep an eye out for the road ahead.
Comprehensive Features
EyeSight can coordinate the functions for your Subaru to maximize its effectiveness on the road. From adaptive cruise control, to lane keeping assistance, EyeSight keeps you moving safely on the road without issue. In the event of a potential collision, Pre-Collision Braking and Pre-Collision Throttle Management reduce the possible damage when it cannot be avoided.

Top Safety Ratings
When evaluated by the Insurance Institute for Highway Safety, every 2019 Subaru model equipped with EyeSight received the highest possible rating for crash prevention. It's also been found that EyeSight has the potential to reduce rear-end crashes with injuries by up to 85%.
Available On Your Favorites
EyeSight is available on all models for the 2019 Impreza, Legacy, Outback, and Ascent, and select 2019 Crosstrek, WRX, and Forester models. This means that no matter what style of vehicle you're driving, you can probably be driving safer with the addition of the advanced EyeSight Driver Assist Technology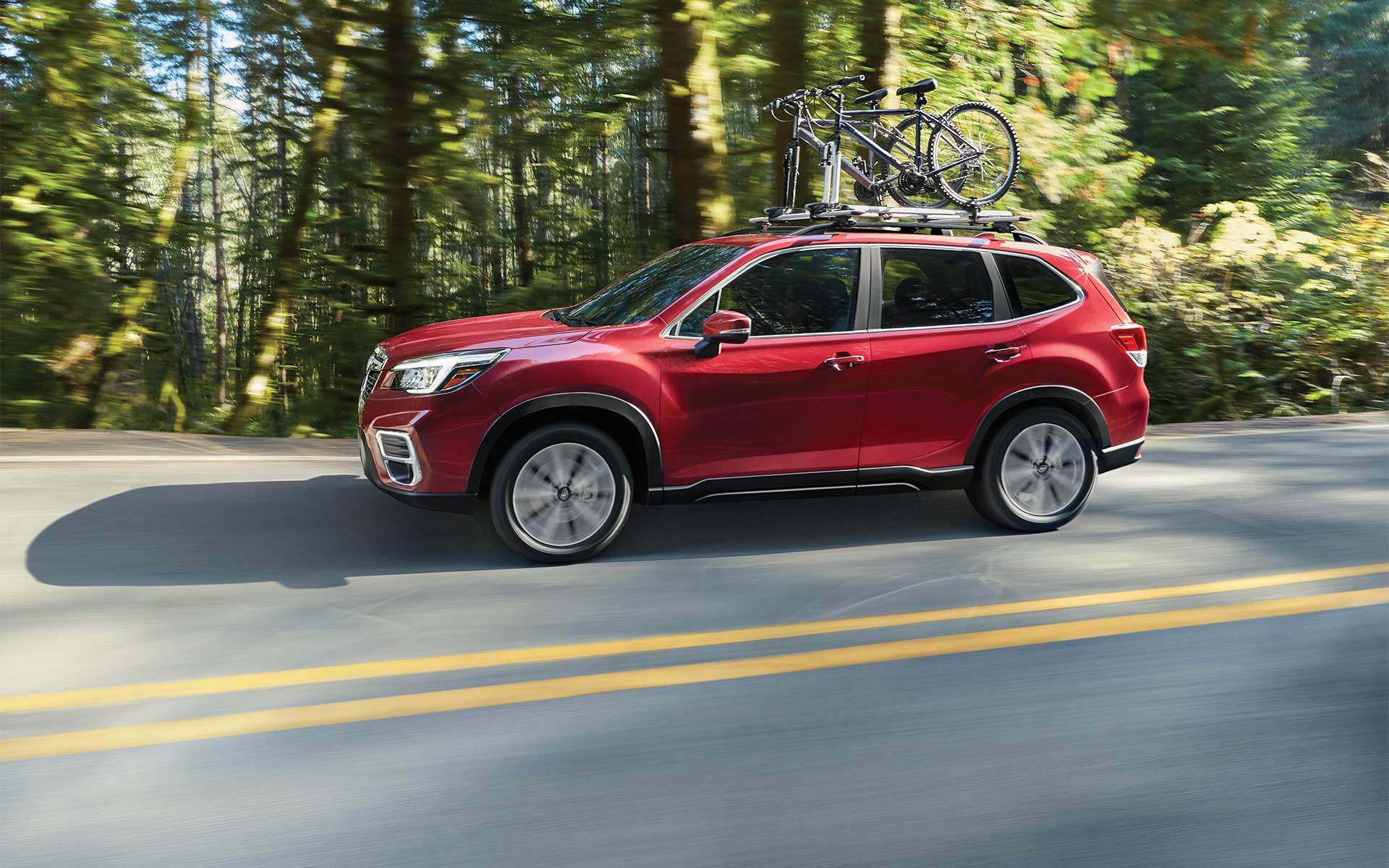 When an extra set of eyes can keep you safer, doesn't it just make sense to include it on every drive? With the Subaru EyeSight technology, you can drive with confidence that you have that additional protection. For more information about this and other advanced safety technologies, stop in or call us at Bennington Subaru today!
* Offers subject to change without notice. See dealer for details.