Making sure you're getting the right deal for you and your lifestyle is always a priority when looking at your next vehicle. Your budget, future plans, and expectations can steer you towards either leasing or buying, but sometimes it's not really clear which is best. That's why our team of expert financial advisors and sales specialists are ready to work with you to help you make the right call. To get you started, here are some details behind each option.
Benefits of Buying
If you want total control over your vehicle and the ability to modify it as you see fit, buying is for you. Buying costs more up front, but you also get a lot of perks. You aren't limited by a maximum mileage, can make changes as you see fit, and you can trade it in when you're ready for your next vehicle. The cost of ownership is a little higher per month, and you're on the hook for any necessary repairs, but that slight bump in price is well worth the satisfaction and freedom that comes from owning your own vehicle.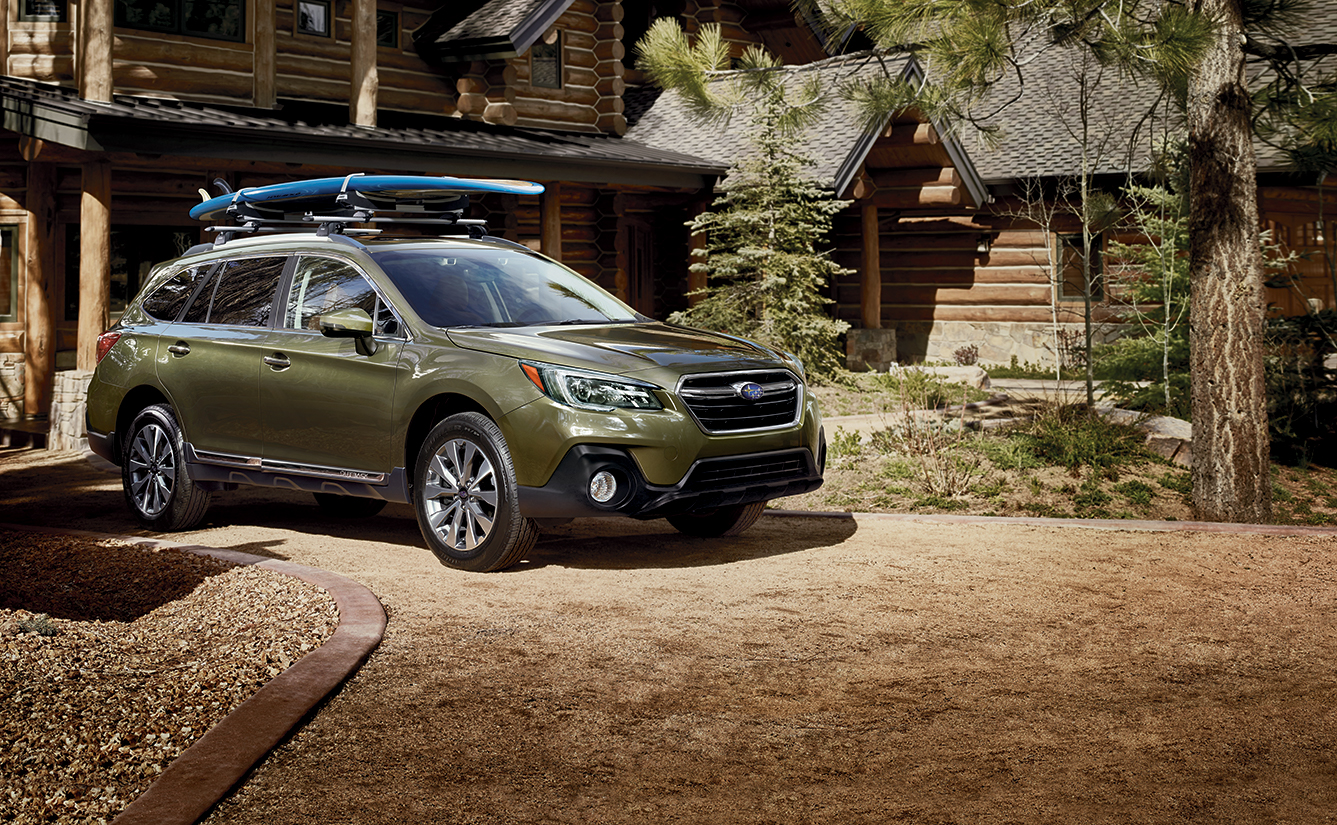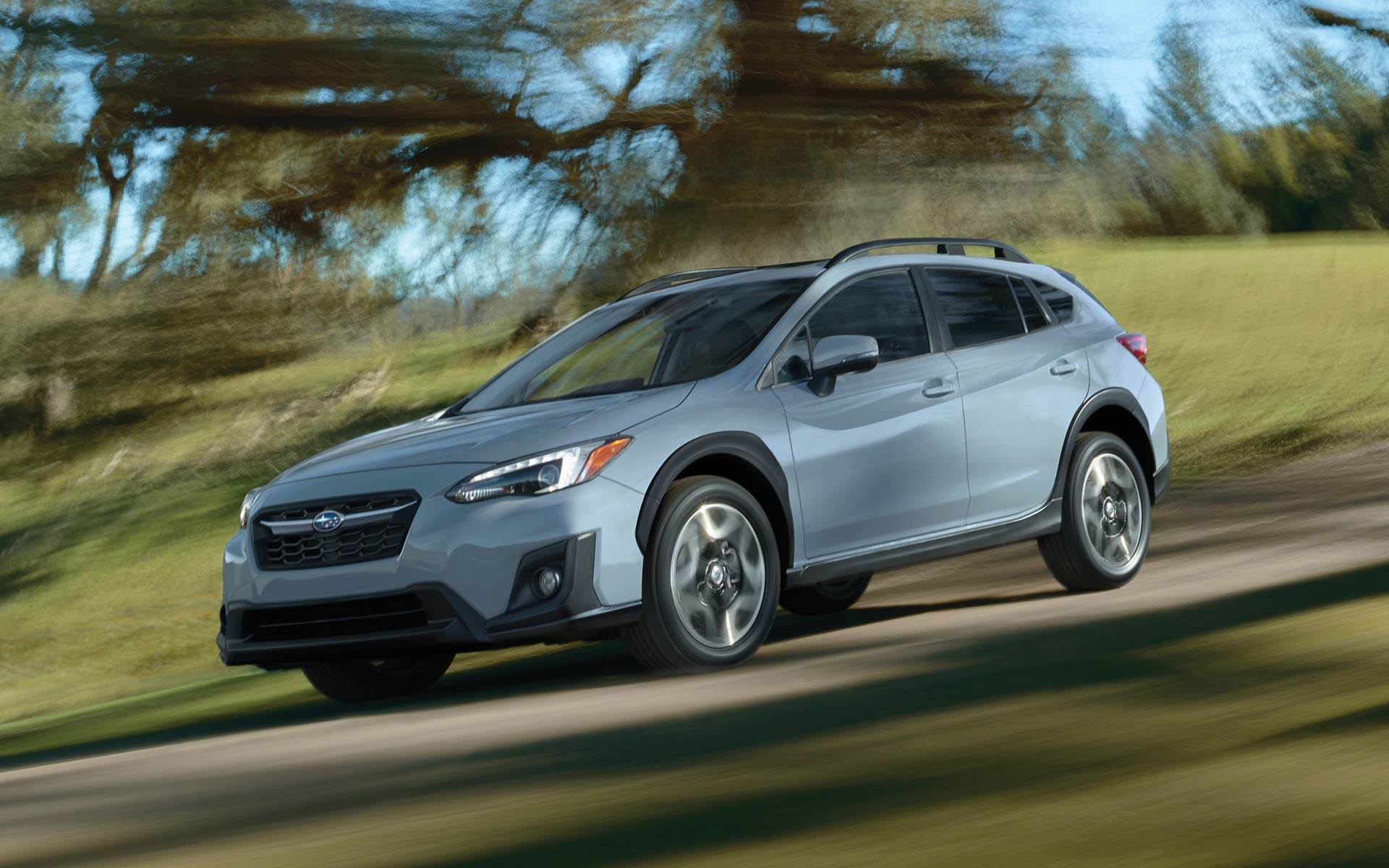 Benefits of Leasing
Leasing gives you the flexibility of trying out newer vehicles more frequently at a lower cost. In addition, lease vehicles usually have a special dealership warranty to cover any necessary repairs. This does come with some strings attached. While adjustable, lease agreements have limited miles that you can put on the vehicle, and you are not allowed to modify the vehicle in any way. Driving over that limit will result in extra fees. However, if you want to try out new vehicles as they come out, leasing is a solid option for you!
Both options have solid benefits to each depending on what you're looking for. Looking at these choices objectively can be a challenge, but when you work with Bennington Subaru, you're always getting the best personal attention and care possible. Stop in or call today to see how we can help you find the perfect fit.
* Offers subject to change without notice. See dealer for details.